Welcome To My Home Page

HELLO, My name is Mike, VMOA member 863, from R.I. and this is my 93 vmax. it didn't look like this when i first got it back in 1996, actually it looked kind of odd. this is what i looks like now. explore this site to see the changes and modifications it went throw to get to this point.
changes & modifications


RMS SEATS,- RMS 2"over drive shaft - RACE TECH springs,- GOLD VALVE emulators,- lower blocks,- stainless radiator cover,- BARNETT spring kit and discs,- BRAKING rear rotor,- GAFLER ss lines,- AUTOMETER tach and oil pressure guage,-DYNO-JET stage 7 kit,- MARK MCDADE custom header,AIRBORN coated with chromed KERKER canister w/2.5 baffel,- K&N filters w/ stock velosity stacks inserted,-PROGRESSIVE shocks,- chromed ANDY GRIFFITH T/CAT front wheel,- chromed BBR rear wheel,- DUNLOP radials,- HEADWINDS custom head light,- NOLOGY wires,- PCW streached, notched, braced and powder coated black swingarm.- home made stuff: spin-on oil filter adpt.,-frame braces,-modified fork brace,-f/fender lowering kit,- rear caliper brace,- billet solid motor mounts,-inserts for gear and water pump,-billet drag bar riser.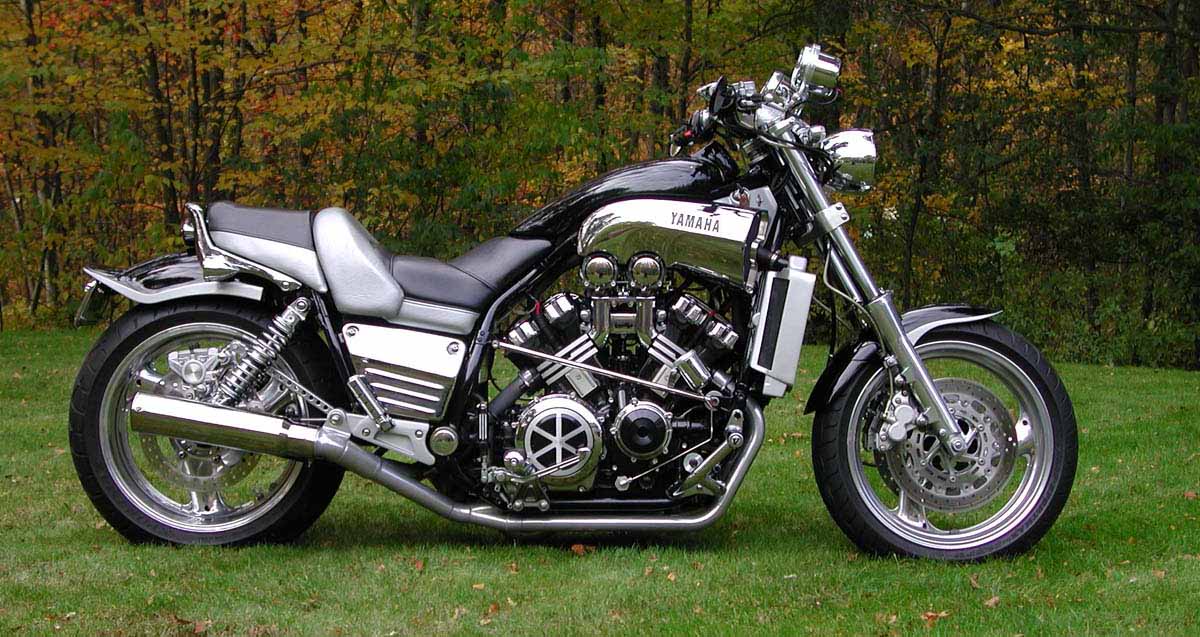 T'CAT front wheel/ BBR's GSXR REAR WHEEL
HANDLING IS MUCH IMPROVED WITH THESE MODS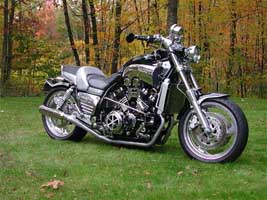 VISIT MY PHOTO PAGE TO SEE MORE

SEND ME AN EMAIL IF YOU HAVE ANY QUESTIONS

Send an email